RELAX IN THE COMFORT
OF OUR LUXURY FLEET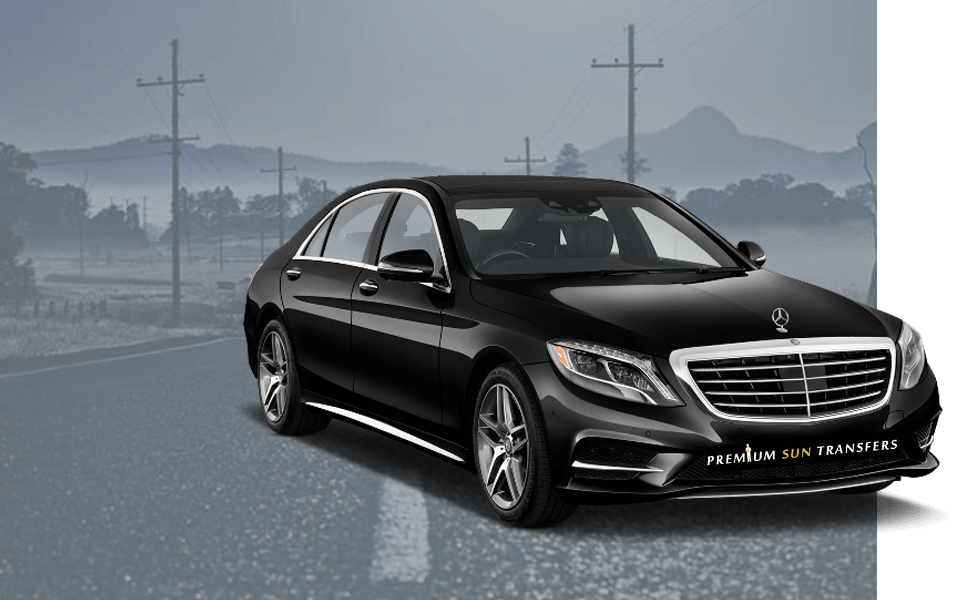 MERCEDES S-CLASS
The Mercedes-S-Class is a confluence of elegance, performance, intelligent automotive safety systems, and innovation. Each seat is hand fitted with leather upholstery and the interior is trimmed with hand polished Burl Walnut wood. The electronic stability program ensures a smooth ride and laminated, infrared-reflective glass reduces noise and heat. The Mercedes-S is a full size luxury vehicle that articulates sophistication and class.
Passenger Capacity:
Luggage Capacity:
MERCEDES E-CLASS
The Mercedes Benz E Class chauffeur car is the perfect executive level chauffeur car for all types of business trips and airport transfers All of our E-Class cars are regularly maintained by Mercedes-Benz and feature many high-spec accessories. Wherever you want to travel to in and around the Algarve, this marvellous Mercedes chauffeur car will be perfect for the task. From chauffeur-driven Faro airport transfers to business comfort and luxury.
Passenger Capacity:
Luggage Capacity: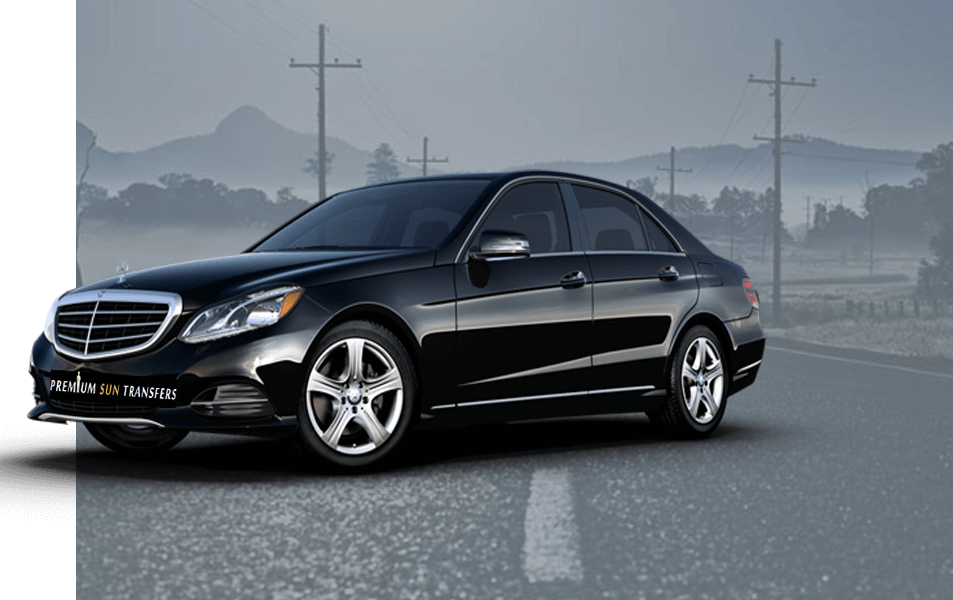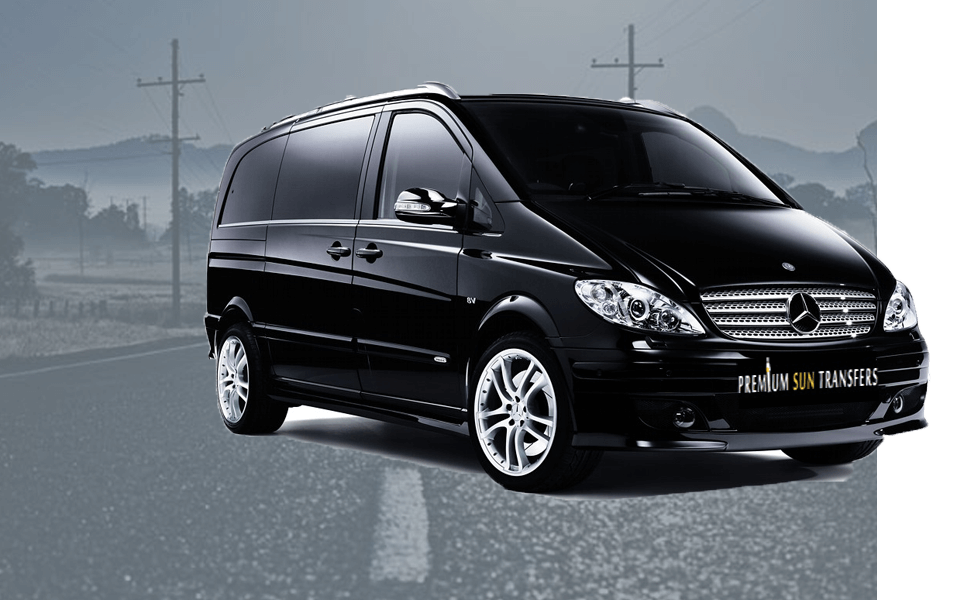 MERCEDES VIANO
The V-Class will carry 7 passengers in impeccable safety and comfort. A huge cabin space makes the V-Class a very versatile chauffeur-driven vehicle. It also has a large luggage compartment, making it perfect for airport transfers. Your chauffeur will meet you in arrivals with a trolley and help you with all your luggage so your airport pick up is seamless and worry free. The V-Class will carry up to 6 passengers in chauffeur driven luxury.
Passenger Capacity:
Luggage Capacity:
MERCEDES SPRINTER
The new Mercedes-Benz Sprinter sets new standards in safety, quality, spaciousness, and reliability, while giving you everything you expect from a Mercedes-Benz. Whatever you transport, efficiency is already on board. The Sprinter features a sophisticated V6 CDI diesel engine that offers both ample power and tremendous fuel economy as well as legendary durability. Our XL extended cab model offers more room for your party's luggage.
Passenger Capacity:
Luggage Capacity: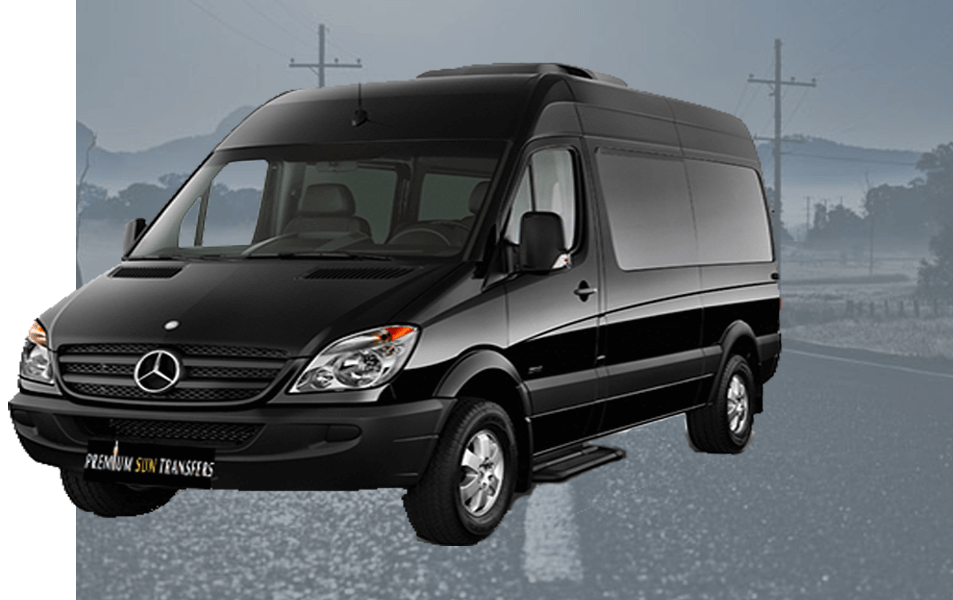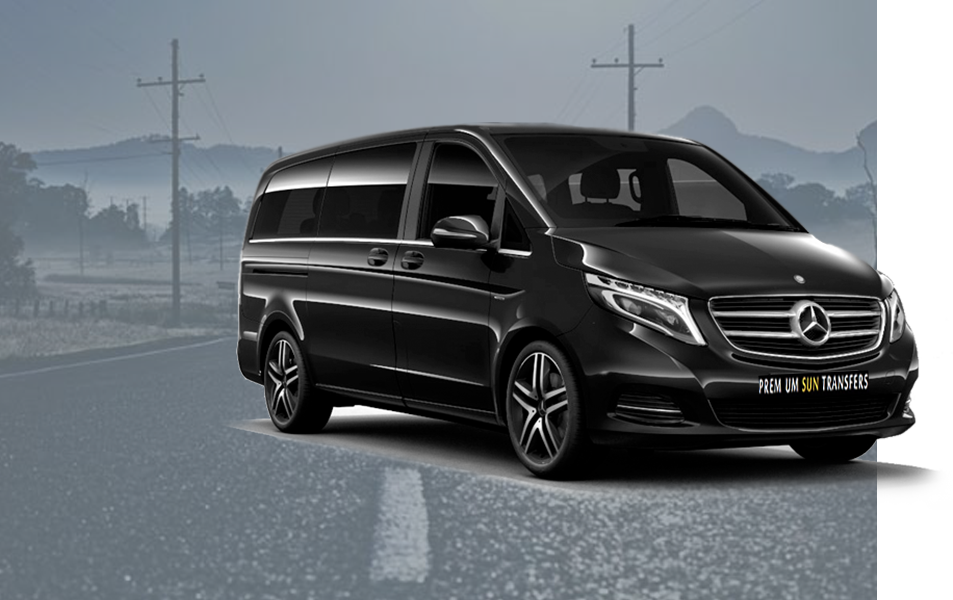 MERCEDES VITO
The Vito. A van that doesn't just fulfil the tasks it's set but makes that all-important difference, offering flexibility, safety, economic efficiency and quality. A van from a genuine commercial vehicle specialist. Developed for users who are looking for one hundred percent commitment, the Vito brings to the road the ultimate in versatility, comfort and dependable Mercedes-Benz quality.
Passenger Capacity:
Luggage Capacity: