TAKE A PRIVATE CAR
ON YOUR BUSINESS TRIP
AND DISCOVER LUXURY TRAVEL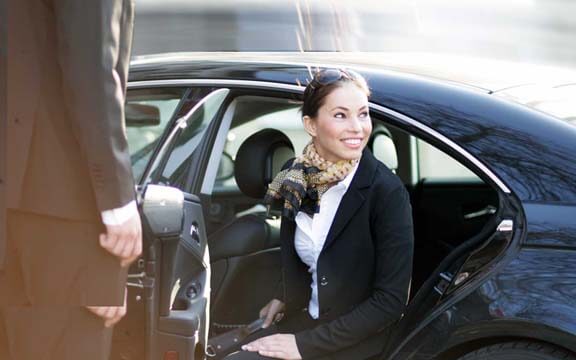 AIRPORT TRANSFERS
Premium Sun Transfers provides their clients with safe and reliable transportation to and from Faro Airport Our staff members utilize real-time flight tracking information to ensure that you, the client, have a professional, uniformed chauffeur waiting for you upon your arrival.
---

Inspired Hospitality
Count on Convenience , Comfort and On-Time Every time with Premium Sun Transfers.
---

Highest quality standards
Our chauffeurs are trained to have a knowledgeable and constant familiarity with the layout, logistical details and surrounding traffic patterns of the airports we service.
STANDBY CHAUFFEUR
A Premium service in a class of its own, with luxucy cars and chauffeurs on stand by around the clock for our clients. Enjoy your time with shopping, sightseeing, party and entertainment. From € 60,00 per hour (min.3 hours).

Leader in Luxury
Available for airport transfers as well as private tours. Premium Sun Transfers offers transportation in luxurious cars, Mercedes E-and S-Class. The chauffeurs at Premium Sun Transfers are on a 24 hour standby to transport you anywhere in the Algarve and Alentejo Coast.
---

With us you can expect the best!
Premium Sun Transfers offers you great value for your money as every guests need is catered for. We also guarantees a 24- hour a day service, luxury, high class service, honesty and discretion.